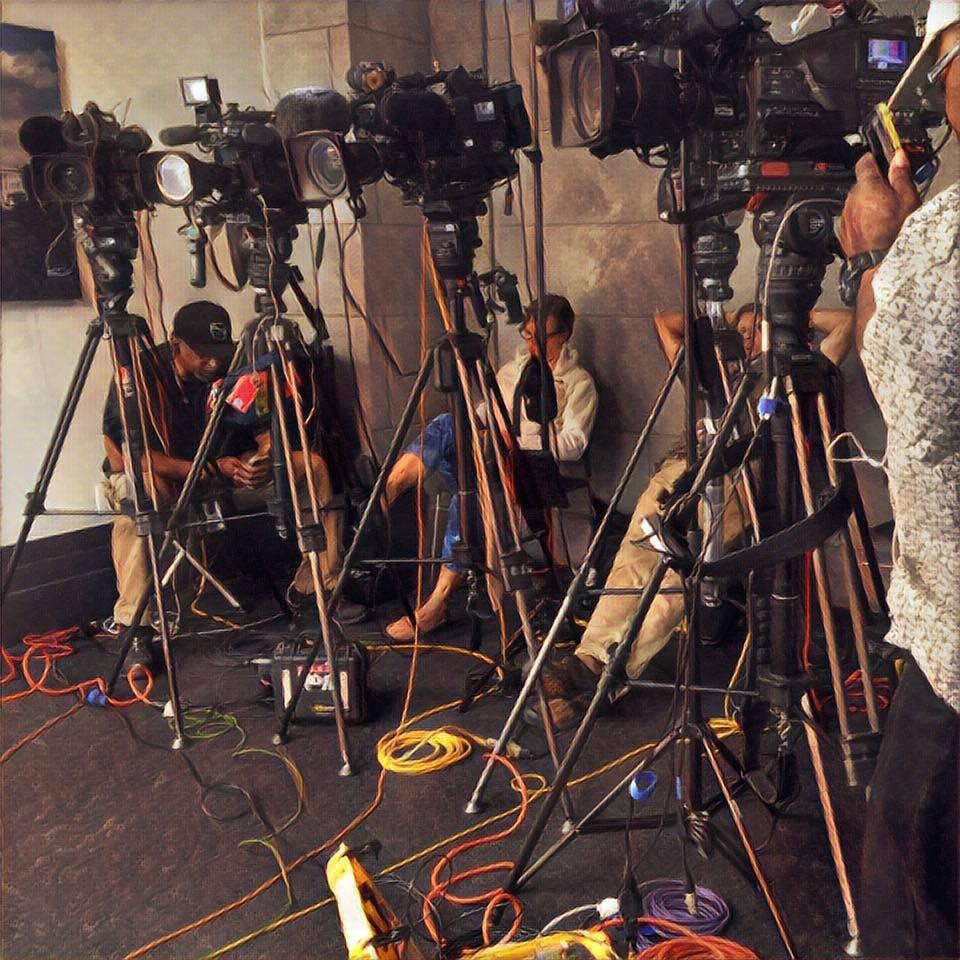 The Union Meeting is the first Wednesday of the month at 8pm. It is at the Courtyard Marriott Fort Meade/BWI (2700 Hercules Rd, Annapolis Junction, MD 20701), in the McHenry Board Room.
---

February 2019 Minutes
There is a WETA shop meeting on 2-20-2019
LU 1200 is "entertaining" the possibility of Skyping some of the meetings for those who are not able to attend- but we encourage people to come out when they can. We will not discuss financial aspects and having members to come out twice a month is…………….problematic.
Negotiating talks continue with IBEW/TEGNA – Shop Stewards of WUSA will schedule a meeting with members to discuss progress and management's behavior.
LU 1200 is looking into having a picnic at Smokey Glenn Farms and/or an outing at Fun Fit in Maryland
"In our Hearts" for Mark Finney's brother and Lenny Rice
We are still looking for contributors for our "My 2 Cents" for the website https://ibew1200.org/my-two-cents/
We are trying to get "designer" pins in time for IBEW1200's anniversary.  Maybe we can have a contest on who can create the best  design.
A clarification was given for "working dues"  vs "un-employment dues"
January 2019 Minutes
Negotiation talks with WUSA/Tegna are continuing.
Any IBEW 1200 member going through tough times can contact the union. We have established a go fund me page in the  past for members in need.
Please contact us if you would like to contribute to "In our thoughts" section of our website.
IBEW 1200 members are interested in training on new equipment. There will be a point person at a station responsible at determining what equipment the members wish to be trained on.
Monthly progress reports  will  start in April.  This is an opportunity to keep track of issues at each company.  The shop steward should submit a report.  Communication is key and  Ken is trying to keep  the lines of communication open  with each company.