The International Brotherhood of Electrical Workers, a union of 750,000 members, is  dedicated to securing good wages, solid benefits and safer job sites for its members. Since forming in 1959, IBEW LU 1200 represents hundreds of members who are an integral part of the broadcasting business. With 14 collective bargaining agreements, our members are engaged in every aspect of the industry, working at local television and radio stations of every network affiliation throughout the Southeastern United States, from Maryland to Louisiana.
Our LU 1200 technicians are vital to coverage of the vast majority of major sporting events, including NFL football, MLB, NASCAR, the PGA Tour, NCAA football and basketball, and US Open tennis.
"Who is Henry Miller" (Founder of IBEW)
Things we think you should know :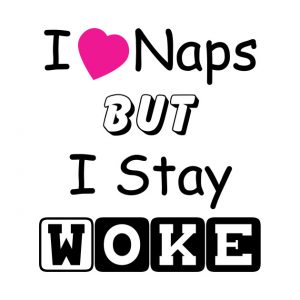 IBEW leaders Mobilize on Capitol Hill: Interested?
The next big case involving unions:  Uradnik v. Inter Faculty Org
Buzz Feed is starting a union  Find Out More
https://aflcio.org/paywatchMillennials and the Union: Click Here
IBEW1200 IS MAKING NEWS !!