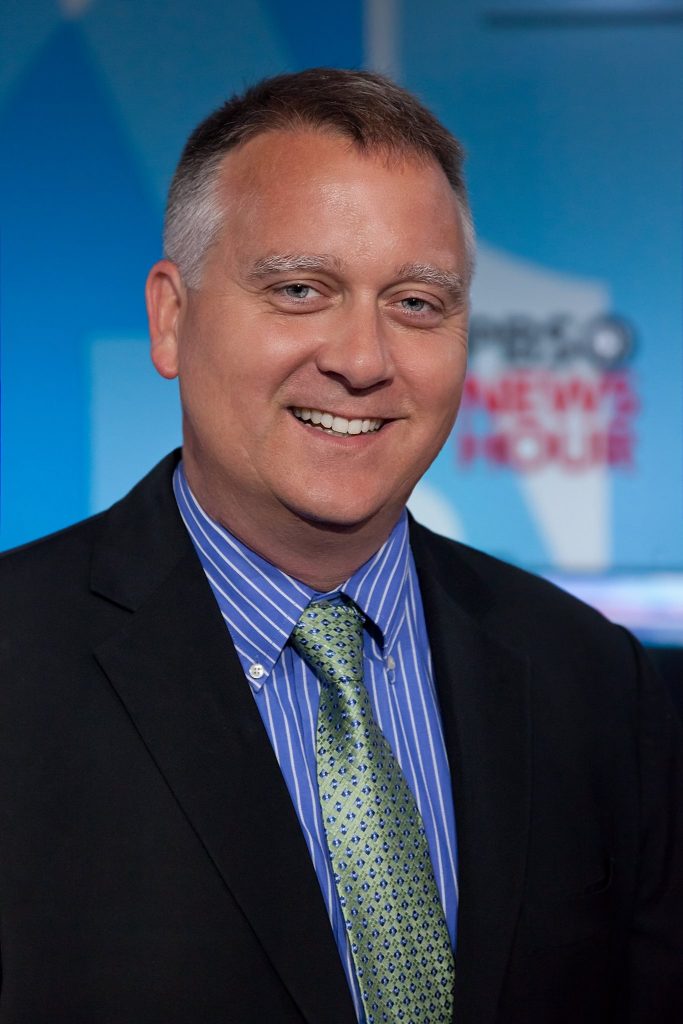 Insubordination vs Refusal –  Is it the same thing?
At the Seattle conference , audience members asked three questions following a lecture on insubordination. The speaker is a prominent labor arbitrator who was once a labor-side attorney.
Question: The order is: "sort through 4 pallets and then, you can leave." The next morning, the supervisor finds that only 2 of the 4 pallets were completed. Is that insubordination?
Answer: It's like half-insubordination. If overtime wasn't sought or sought & not granted, then the first question is: Was it a reasonable order? Would the employee have been able to comply with the order in the time available? If the four pallets were easy to sort through and they had just slow-rolled it, and then, the employee came back the next morning and ignored it, that is insubordination and subject to discipline. Continue reading →