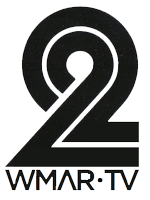 WMAR-TV first began broadcasting on October 27, 1947. It was the eleventh television station in the United States, and the first in Maryland.
Here at WMAR we feel like we're not only union brothers, but our own little family. The photogs are busy getting news footage and our morning crew works non-stop between live news and other show tapings.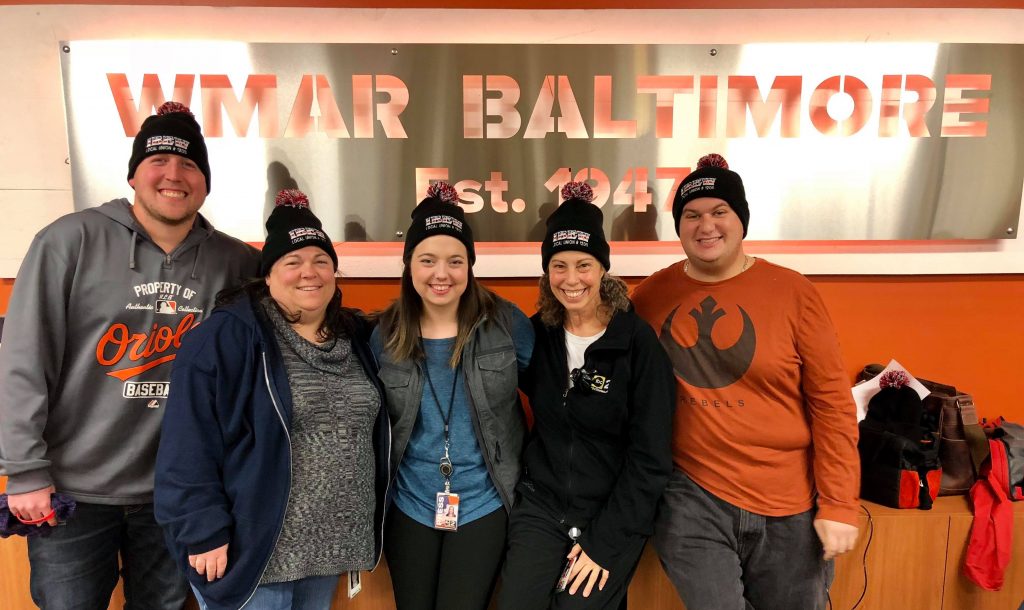 The night crew gets the job done and has a good time doing it. Marge and MaryBeth are like the moms of the group watching over the newer millennials on the crew. Eric and Dan can be goofballs while Tranise and Christy are more calm and quiet. Although our ages span more than 30 years we all get along great both on and off the job. We help each other out and we know we can always count on each other. Sure, we have our moments where we can get on each other's nerves but Hey, doesn't every dysfunctional family!?