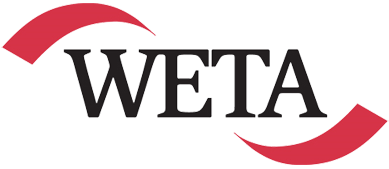 WETA is the leading public broadcasting station in the nation's capital, serving Virginia, Maryland and the District of Columbia with educational, cultural, news and public affairs programs and services.
WETA is one of 354 television stations that make up the Public Broadcasting Service (PBS). WETA TV 26 reaches 1.3 million Washington area viewers in an average week who tune in for broadcasts of children's programs, news and public affairs, history and culture, and science and nature programs. WETA also offers three additional digital channels: WETA HD, WETA UK and WETA Kids.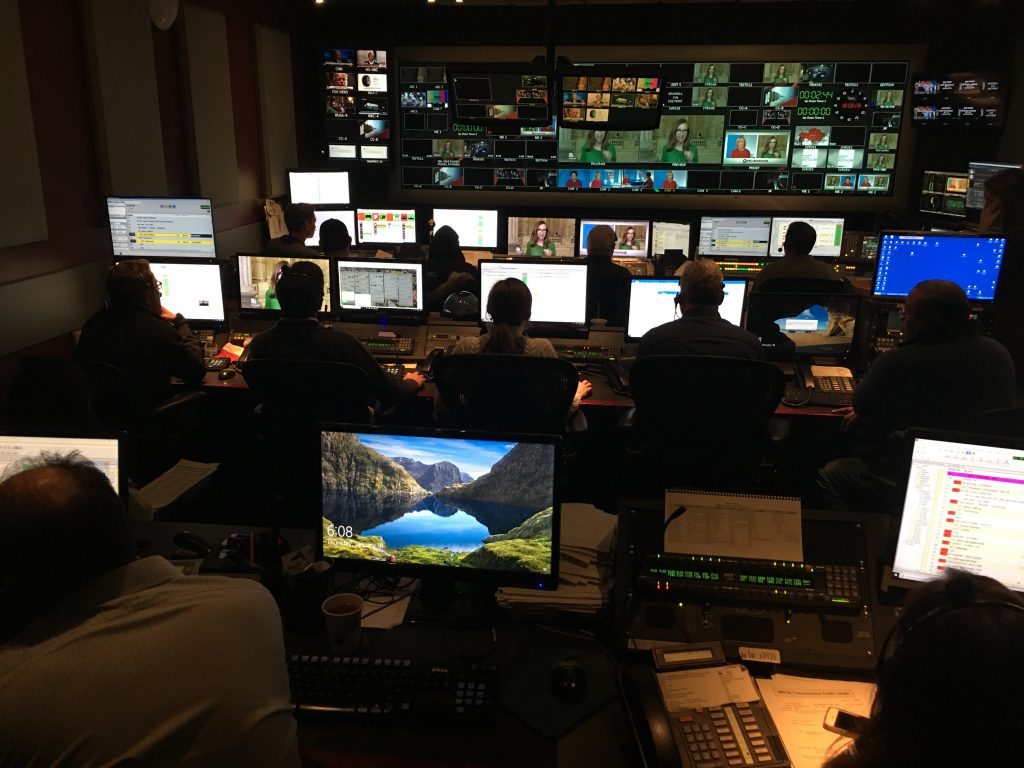 On the radio dial, Classical WETA 90.9 FM is the exclusive home of classical music in Greater Washington. Classical WETA is also available in the Cumberland Valley on WGMS 89.1 FM and in Frederick, Maryland on WETA 88.9 FM.
Enjoy this step through time charting WETA's history from its founding in the 1950s as an educational television station, the addition of a public radio station, and evolution into a major national producer for PBS.