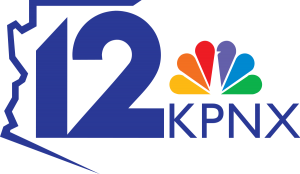 The station first signed on the air on April 23, 1953, as KTYL-TV. The station's original studios were located in the then-small town of Mesa. The station has been Phoenix's NBC affiliate since its sign-on.
John J. Louis, bought channel 12 in 1955 and changed its call letters to KVAR. It would have been KTAR-TV, but at the time Federal Communications Commission regulations did not allow a television station to have the same call letters as a sister radio station if they were licensed in different cities. When regulations were loosened in 1959, channel 12 changed its callsign again to KTAR-TV. Soon afterward, the station moved to a new studio on Central Avenue in Phoenix, after the FCC began permitting television stations to operate their studio facilities outside of their city of license. For much of the next half-century, the station identified as "Phoenix/Mesa," even though under FCC regulations it should have identified as "Mesa/Phoenix."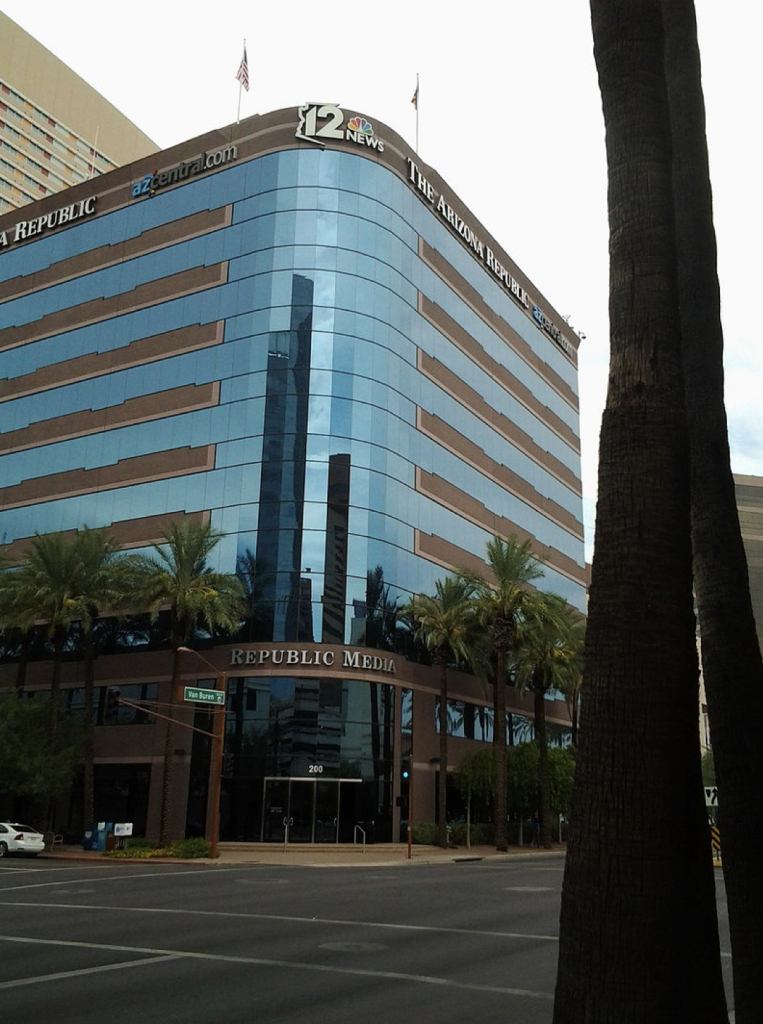 Combined Communications merged with Gannett in 1979, in what was at that time the largest media merger in United States history. Combined's ownership of the KTAR stations had been grandfathered earlier in the decade, when the FCC forbade common ownership of television and radio stations in the same market. However, with the Gannett merger, the KTAR cluster lost its grandfathered protection. Gannett opted to keep channel 12 and sell off the radio stations. The station then changed its callsign to KPNX on June 4, 1979 since the radio properties had held the KTAR call letters first (the change was due to an FCC rule in effect then that prohibited TV and stations in the same city, but with different owners from sharing the same call letters).