March is National Women's History Month
Let's Celebrate the ladies of IBEW 1200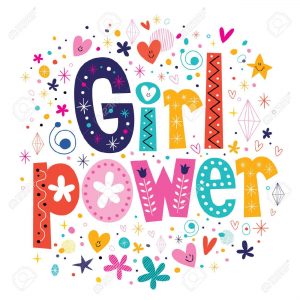 Annual East Coast Motorcycle ride in July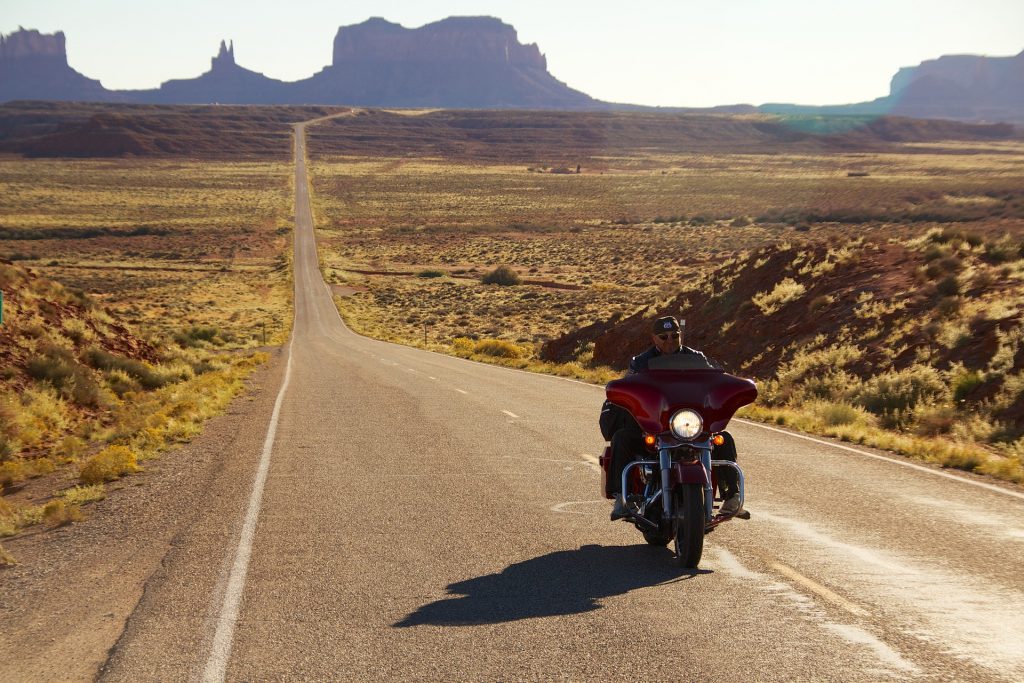 Dear Sisters and Brothers:
Please find information below regarding the IBEW East Coast Motorcycle Ride which will take place on Saturday, July 21, 2018, in Morgantown, West Virginia.
This year the ride is designed to bring awareness to Multiple Myeloma. Half of the registration fees collected will be donated to the Multiple Myeloma Research Foundation.
Fraternally yours,
Lonnie R. Stephenson
IBEW East Coast Motorcycle Ride