Employee of the Month: Jeff Rathner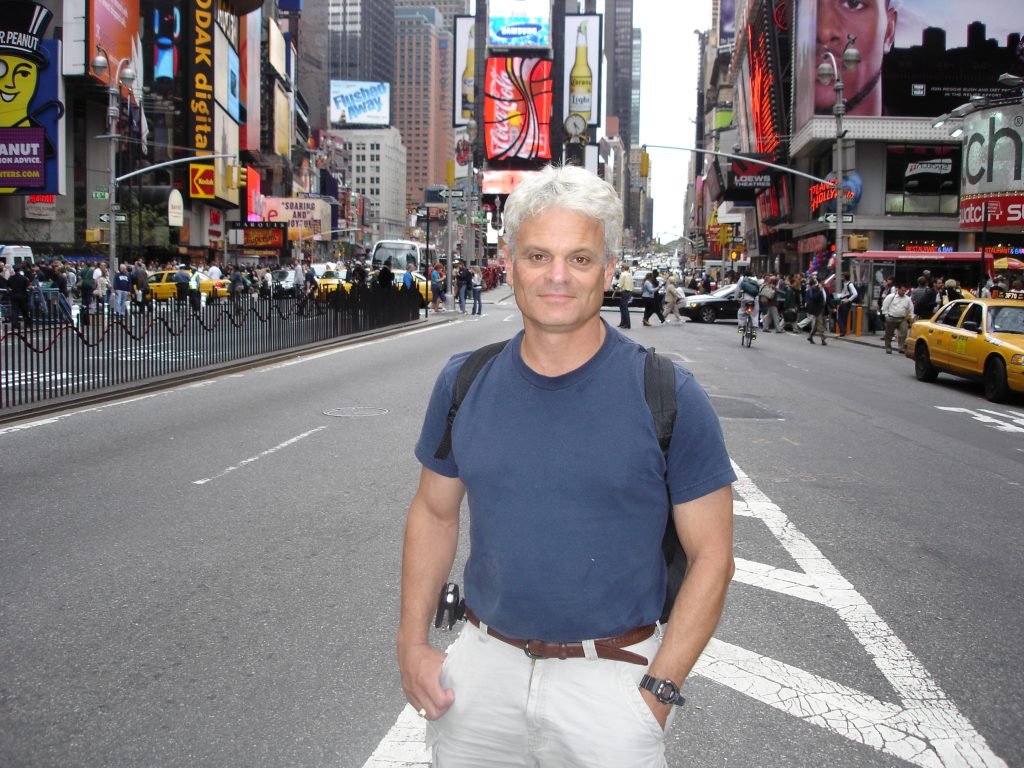 Jeff was born and bred in D.C. Graduate of University of Maryland. Been a member of Local 1200 for 38 years. Started as a news photographer shooting film, at WTVR in Richmond. Also worked in Memphis, WBAL, Channel 5 in New York, Channel 9 in DC, and at WETA since 1983.
Been married to Jan for 38 years. Two boys; Zack 32, and Jesse 29.
---
 Let's Celebrate the ladies of IBEW 1200
Annual East Coast Motorcycle ride in July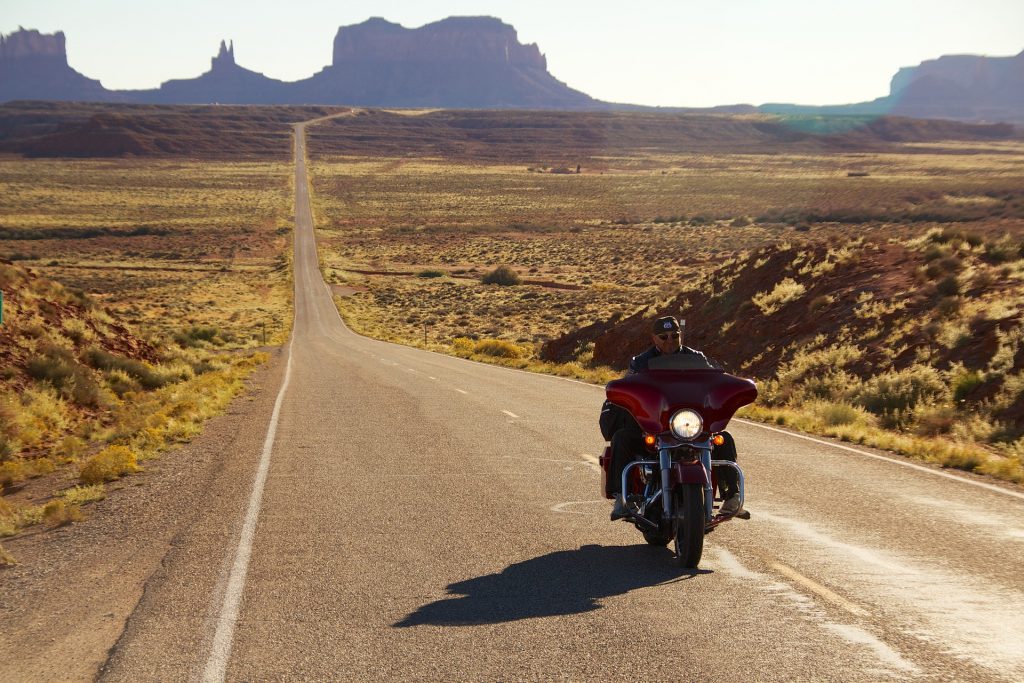 Dear Sisters and Brothers:
Please find information below regarding the IBEW East Coast Motorcycle Ride which will take place on Saturday, July 21, 2018, in Morgantown, West Virginia.
This year the ride is designed to bring awareness to Multiple Myeloma. Half of the registration fees collected will be donated to the Multiple Myeloma Research Foundation.
Fraternally yours,
Lonnie R. Stephenson
IBEW East Coast Motorcycle Ride